CvSU GAD Resource Center supports Nat'l Disability Prevention and Rehabilitation Week
CvSU Gender and Development Resource Center (CvSU-GADRC) supports the National Disability Prevention and Rehabilitation Week Celebration of the Indang Association of Persons with Disability, Inc. with the theme "Lokal na Pamahalaan: Kabalikat sa Pagtupad ng Karapatan ng mga taong May Kapansanan" on July 19, 2019 at the International House II, CvSU, Indang, Cavite. The activity was participated by 53 male and 87 female members of IAPWDI including barangay officials.
GADRC conducted Health Monitoring activity such as Random Blood Sugar Testing, Urinalysis, and Blood Pressure Monitoring among members of IAPWDI with the assistance of the students and faculty members of the College of Nursing.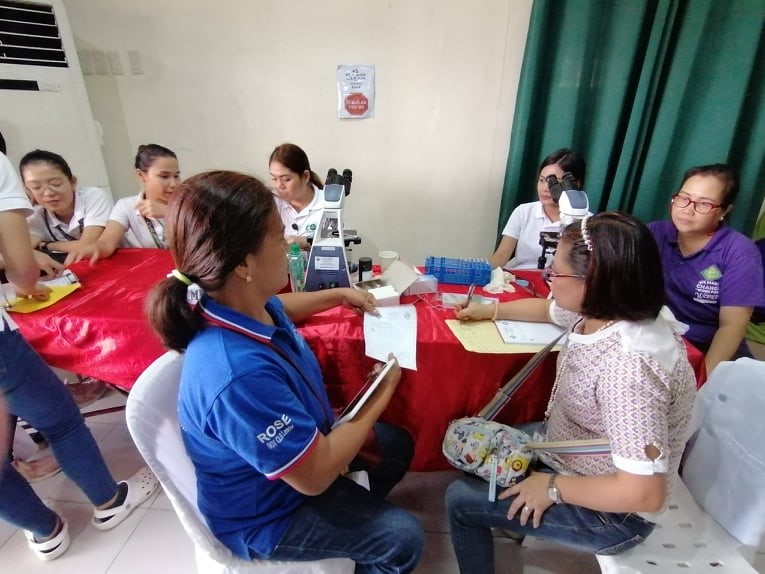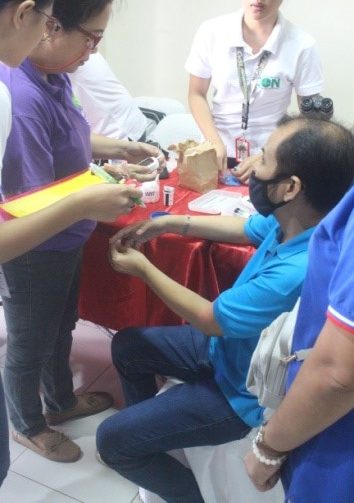 Dr. Nelia C. Cresino, former Director of CvSU-GAD, was also "Gawad ng Pagkilala at Pagpapahalaga" in recognition to the valuable help, assistance, and guide towards the success of IAPWDI.