CvSU GAD Agenda Reviewed and Revised
Pursuant to the Philippine Commission on Women Memorandum Circular 2018-04, CvSU Gender and Development Resource Center conducted the Review and Revision of the GAD Agenda from August 7 to 9, 2019 at the GAD Resource Center, Cavite State University, Indang, Cavite. The activity was divided into two parts: consultative meeting with the clients; and the Review and Revision of the GAD Agenda.
This activity aimed to: identify programs, projects and activities to address gender issues in the university and the adopted communities; enhance the awareness of the participants; and value the GAD program as a tool in the development of a highly-gender responsive university.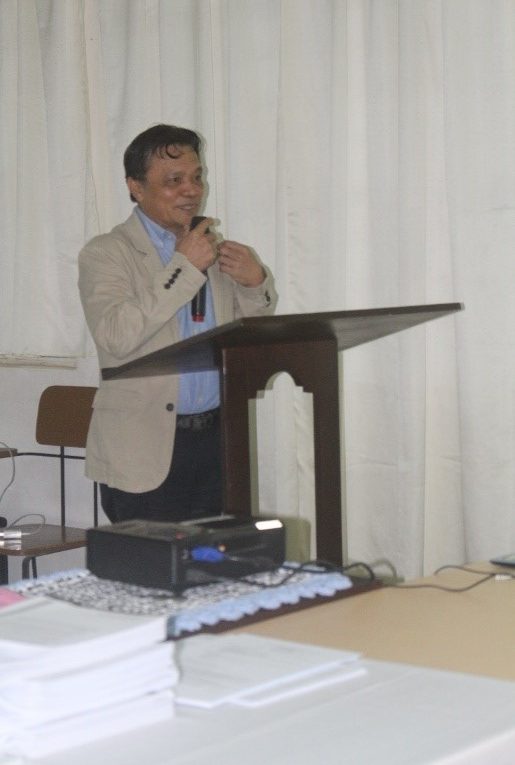 The stakeholders from the different agencies discussed their programs and activities that they can share to the adopted communities of the university. They also shared their experiences while conducting different activities to the communities.
Dr. Nelia C. Cresino, Certified National GAD Resource Pool of the Philippine Commission on Women, oriented and guided the participants on the preparation of the GAD Agenda and GAD Strategic Plan. A workshop on the identification of gender issues on different reading materials was also done.