GAD Staff Trained on MOV Preparation for Gender Mainstreaming Evaluation Framework
Ms. Raecel A. Estebat, in-charge of GAD Resource Center (GADRC) and Ms. Shirlyn M. Rom, in-charge of GADRC Planning, Monitoring and Evaluation, attended the Training on MOV Preparation for Gender Mainstreaming Evaluation Framework (GMEF) from October 24 to 25, 2019 in Los Baños, Laguna. The activity was sponsored by the Regional Gender and Development Committee in partnership with Gender and Development Educators and Advocates (AGADe) Co.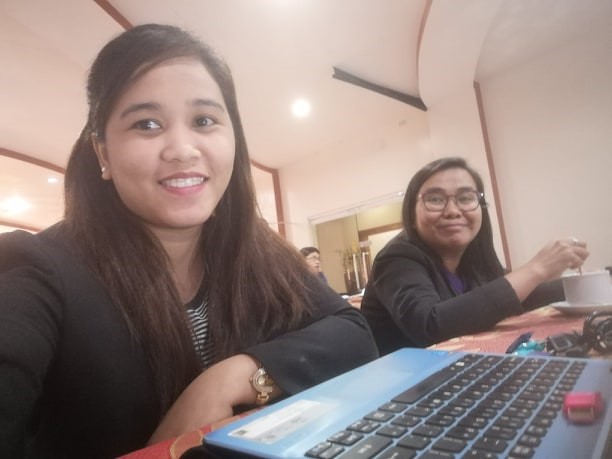 Ms. Maricar R. Chan, a Certified Member of the National GAD Resource Pool of the Philippine Commission on Women, discussed GAD Mainstreaming as a Strategy to Implement the Magna Carta of Women; Entry Points of Gender Mainstreaming; Enhanced Gender Mainstreaming Evaluation Framework; GAD Mainstreaming Levels; GMEF Scoring Guide and Sheet; Guidelines in Administering the GMEF; and GMEF Descriptors Means of Verifications.
Meanwhile, Ms. Maria Theresa Hernandez of Batangas State University discussed the Application of GMEF for Higher Education Institutions. She shared the BatSU experience in administering GMEF in their university.
The second day was devoted in administering GMEF by different agencies/institutions. Each agency/institution presented the GMEF tool assessment based on the four entry points to gender mainstreaming.