CvSU relaunches RELIEF for Taal evacuees
With the number of evacuees increasing due to Taal Volcano eruption, Cavite State University re-launched RELIEF which stands for Research and Extension Life-Changing Initiatives for the Empowerment of Filipinos, serving as the University's project mobilizing relief operations in affected areas and evacuation sites.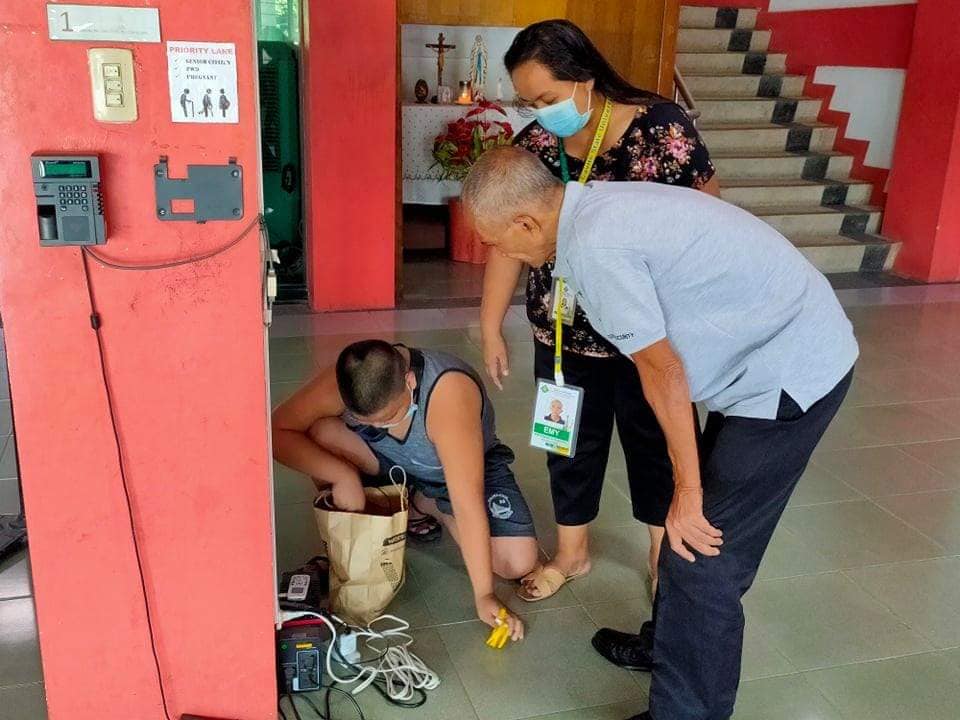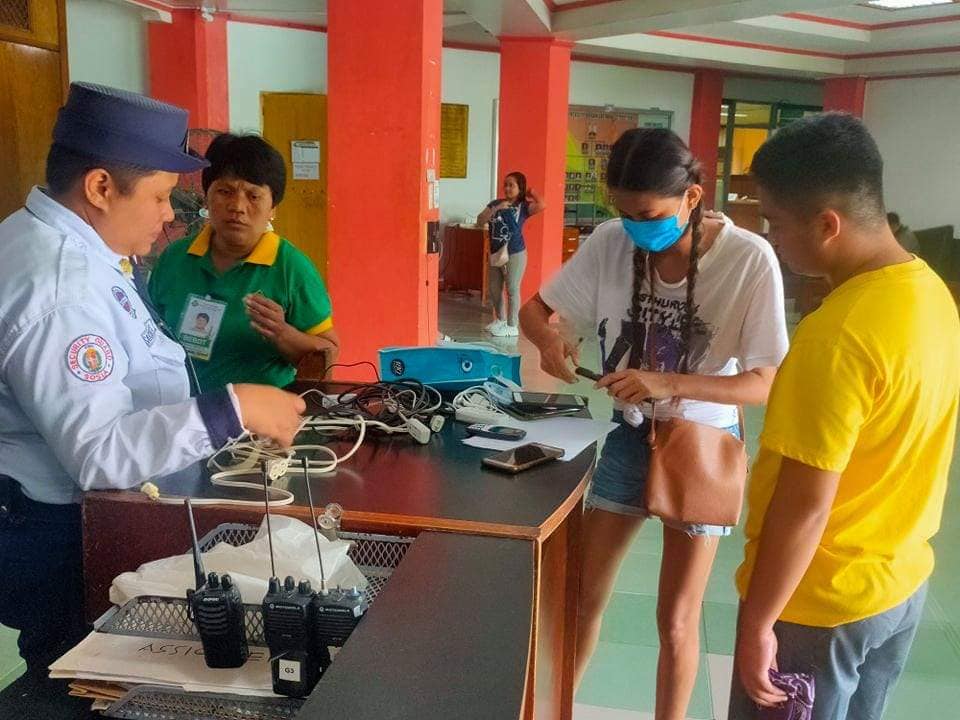 Extension Services served as the organizing body for the relief operations. Preferred donations include ready-to-eat food, water, hygienic kits, baby supplies, clothes, beddings, towels, pillows, blankets among others. Monetary donations are also accepted to be allocated to needed supplies. Coloring books, crayons and toys are also needed for psycho-social support to children.
The Administration Building was also opened as a free charging station considering the power interruption in Indang last January 14. Around 90 clients were served and an estimate of 260 items including cellphones, tablets, laptops, powerbanks, flashlights and other rechargeable appliances like electric fans were brought. Drinking water will also be supplied to the evacuees.
Collected donations will be distributed to families sheltered in identified evacuation sites in Bailen, Alfonso and Indang. Donations and other queries can be directed to the Extension Services Office located at the NCRDEC building.