CvSU, TUP to undertake CHED funded HECTOR Project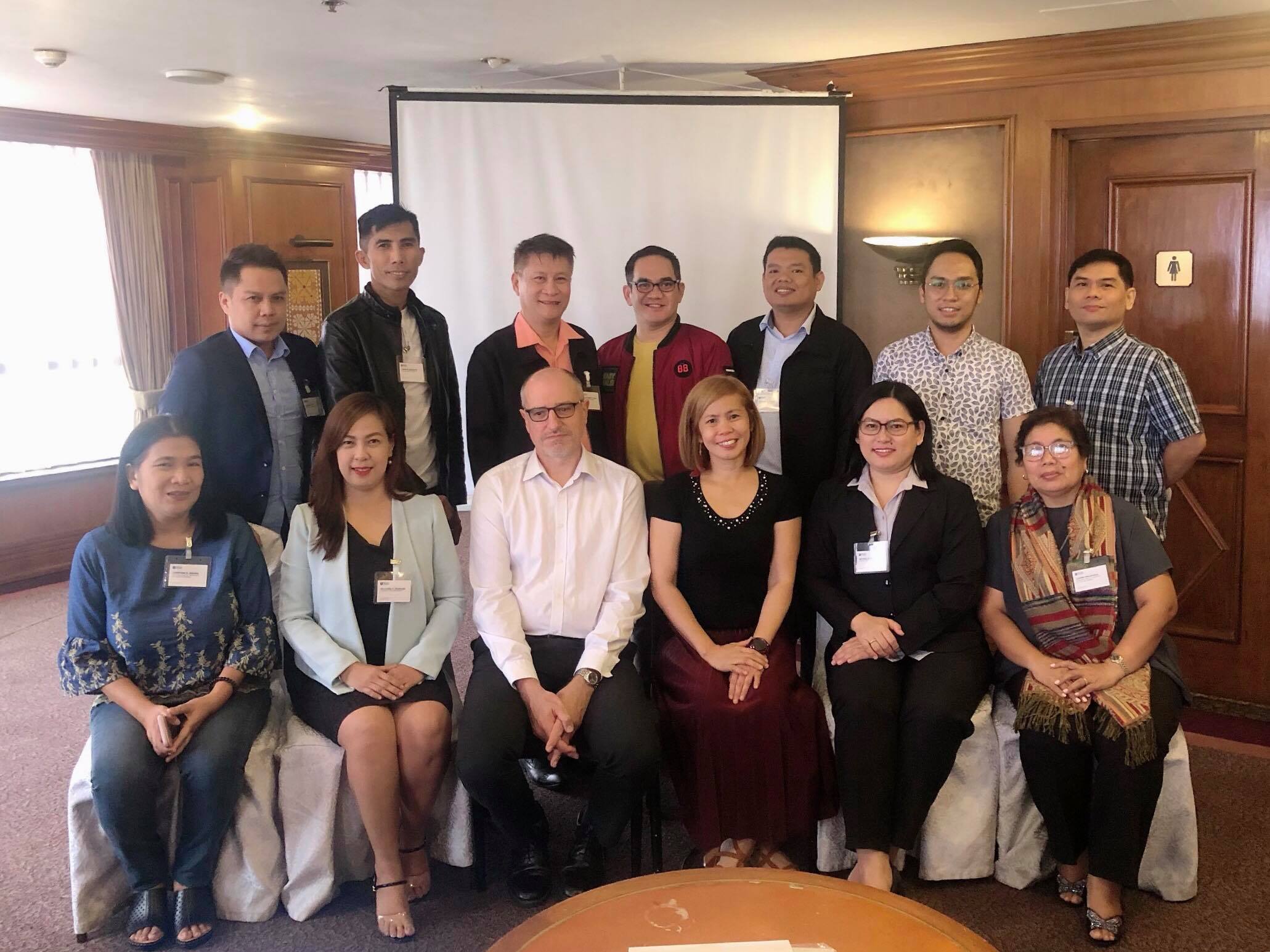 INDANG, Cavite – Cavite State University (CvSU), Don Severino de las Alas Campus here and the Technological University of the Philippines (TUP), Taguig will undertake the project, Higher Education Cooperation towards Transnational Education Open Resource or HECTOR.
The Commission on Higher Education (CHED) funds this two-year project, with an attempt to develop an open resource system for higher education institutions in the country providing transnational education (TNE) services in support of the TNE initiatives of CHED. The British Council, aligned with its current partnership with CHED on internationalization (IHE) and TNE, also supports this undertaking.
On August 28, 2019, President Rodrigo Duterte signed Republic Act 11448, a law establishing and administering a transnational higher education in the Philippines. Under the law, transnational higher education includes all modes of delivery of higher education study programs, including distance education and study-abroad programs, which involve education systems of another country different from the state the TNHE operates.
Spearheaded by Ms. Lotus Postrado and Mr. Aaron Joshua Macapagal of the British Council, a kick off activity was conducted to orient the Team on Internationalization of Higher Education and TNE last August 1. Mr. Kevin Van Cauter, British Council's Senior Adviser of Higher Education Partnerships and Transnational Education shared his knowledge on IHE, TNE and related initiatives on TNE database management.
CvSU Team is composed of Dr. Rhodora S. Crizaldo as the principal investigator, Dr. Bettina Joyce P. Ilagan, Profs.  Marlon R. Pereña, Jason R. Maniacop and Alfredo A. Venzon as co-investigators. Profs. Simeon E. Daez, Allan Robert C. Solis, and Messrs. Bryan R. Ayos and Rodney B. Javier are the project support staff. Meanwhile, Dr. Selfa J. Briones leads the TUP Team as collaborator, and Ms. Josephine B. Andong, Mr. Julius Delfin A. Silang, and Mr. Rommel Dalisay as project support staff.
According to Dr. Crizaldo, prior to the full implementation of the project, a proposed work plan was submitted and presented focusing on the four components, namely: profiling of TNE providers and assessment of TNE status in the Philippines; development of HECTOR in the Philippines; capacity building on TNE for HEIs in the Philippines; and promotion and advocacy of TNE in the Philippines. "This project also intends to provide a descriptive analysis of the profile of TNE and an assessment of the current status and experiences of HEIs on TNE operation and implementation," Crizaldo concludes.