GAD Resource Center Conducted Seminar Series on Responsible Parenthood
As part of the extension program of the GAD-RC on Empowerment of Gender and Development Stakeholders for Achieving Gender Equality in Calabarzon, a seminar series on Responsible Parenthood was conducted with the Members of Indang Association of Persons with Disability, Inc. on April 20, 2018 at the Person's with Disability Affairs Office, Poblacion IV, Indang, Cavite.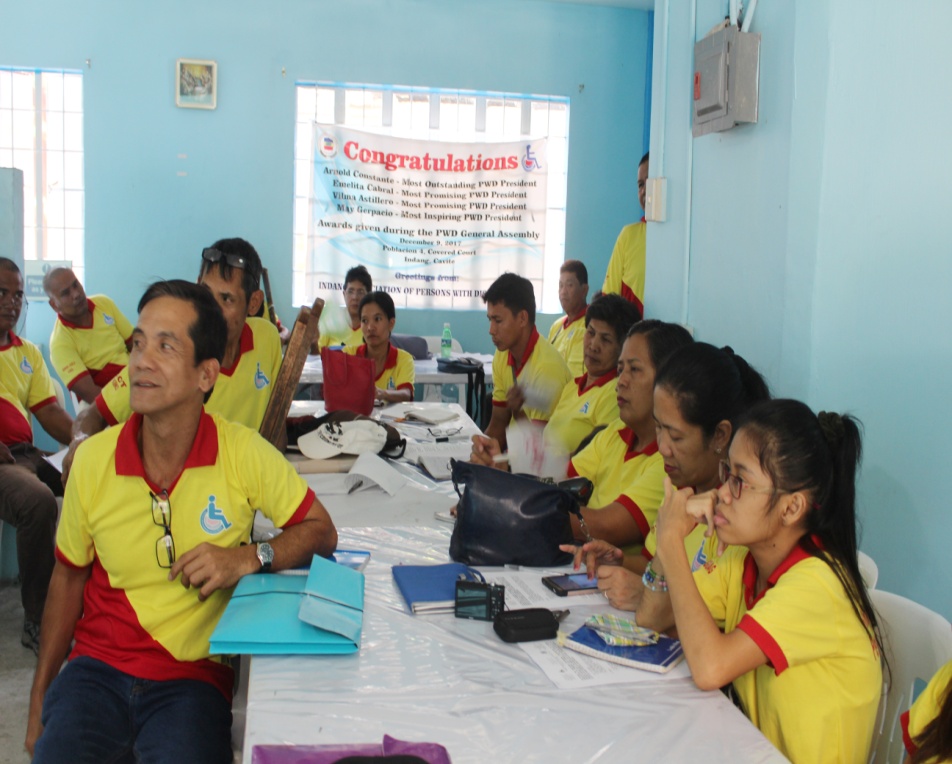 Mr. Florian De Borja, President, Indang Association of Persons with Disability, Inc. introduced the facilitators from the GAD Resource Center.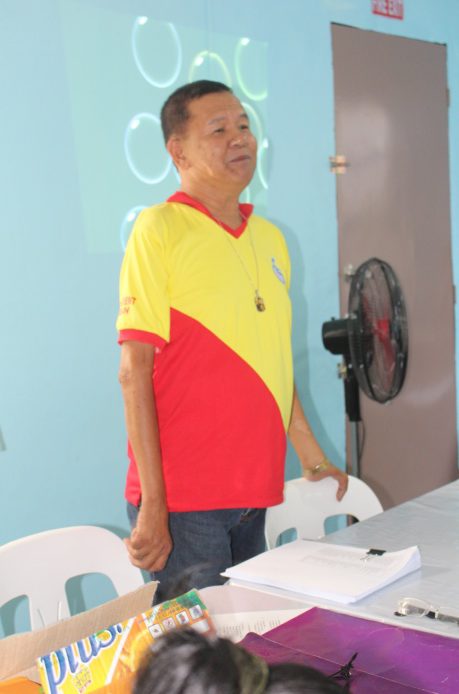 Ms. Shirlyn M. Rom, Staff, GAD-RC explained the objectives of the activity and introduced Mr. Mat M. Nuestro as the resource person.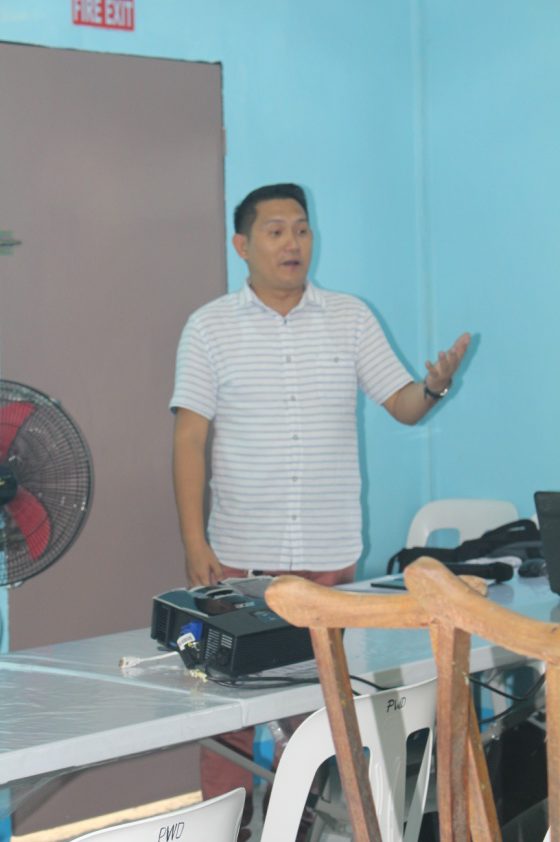 Mr. Mat M. Nuestro, Certified Trainer on Men's Responsibility on GAD KAlalakihang Tapat sa Responsibilidad at Obligasyon sa PAmilya (MR GAD KATROPA) and Director of Instruction of CvSU Naic Campus discussed Unit 1: Nurturing Harmonious Relationships in the Family.  He explained the concepts of marriage and other forms of families, elements of good husband-wife relationship, and relationship with others (Extended Family and Community).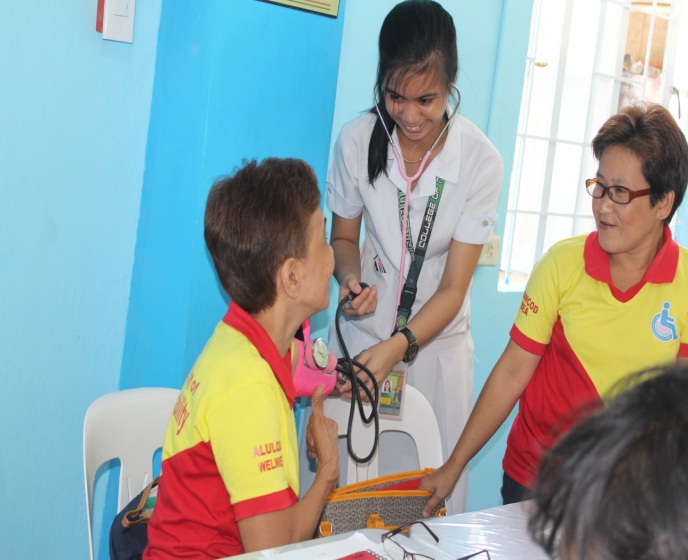 Also, health monitoring (blood pressure) of the participants was conducted by the students of the College of Nursing. Based on the result, all the members had a normal blood pressure.
In addition, monitoring of the GAD Initiated Livelihood Project (Doormat Making) was also done. Ms. Victorina Mendoza reported that she was not able to produce rags because of the shortage of supply of cloth (raw material). Ms. Elisa C. Hoven mentioned that she was able to make 20 pcs of rags and 50 pcs of potholders and earned a net income of P850 for the month of March, 2018. (SMRom)